I was thrilled to get an advance copy of Susan Kaye Quinn's new YA SF novel. Loved it! Read my review here.
More robots! Look out for my review of the fantastic I Heart Robot coming soon!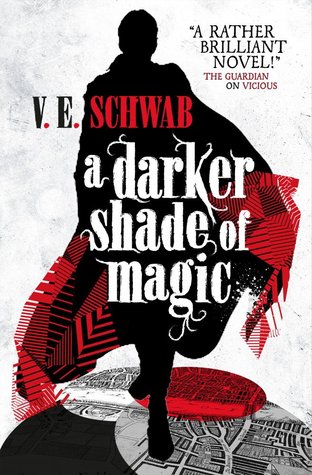 I'm a huge fan of all Victoria Schwab's work, and I knew I needed to get my hands on this. Parallel Londons and magic and cross-dressing thieves? Hell, yes!
I read The Copper Promise and The Iron Ghost by Jen Williams, which were both fantastic! They're fun and engaging epic fantasy adventures, packed with action and quests and magic. Recommended to anyone looking for a fresh approach to traditional fantasy themes!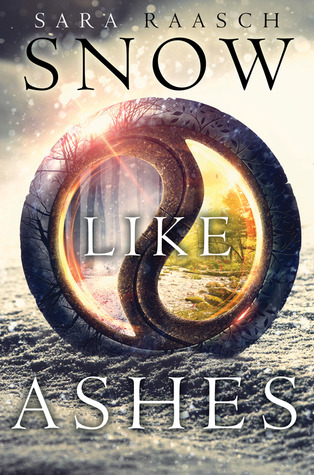 I was really excited to read Snow Like Ashes because I'd heard a lot of good things about it - and look at that gorgeous cover! It's easily one of the best YA fantasies I've read this year, with fantastic worldbuilding, and a kickass female lead character.
Bound has to be one of the best indie fantasy titles I've read. It's really well-written with great characters, romance, action and a fully realised fantasy world.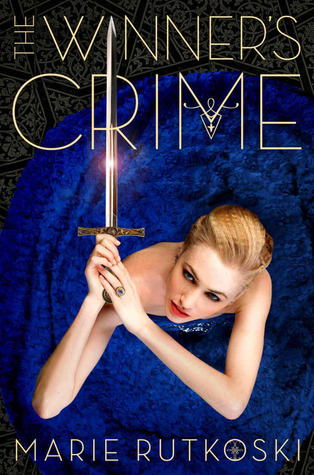 The Winner's Crime is an emotionally charged page-turner, just like the first book in the series. Kestrel and Arin have to make incredibly difficult choices with far-reaching consequences. The world-building isn't overdone, but there's just enough detail to really immerse you in the story and the world. I was hooked from beginning to end, and after a torturous cliffhanger, I'm on tenterhooks for the finale!
As I really enjoyed the Across the Universe series, I was interested to read Beth Revis's first indie published title. The Body Electric is a gripping read with lots of twists and turns and an almost dystopian element.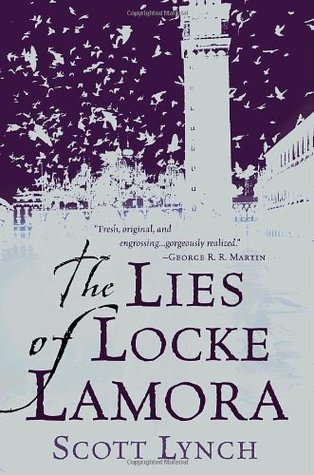 I've been meaning to read Locke Lamora for a while, and I'm glad I did! It's a dark, gritty and totally gripping epic fantasy with an engaging anti-hero. Recommended!