I loved Lindsay Buroker's
Emperor's Edge
series, so I couldn't resist picking up her
Dragon's Blood
collection when I found it for only 99p (for three full-length novels, that's a bargain!). These character-driven stories are the perfect mix of action and adventure in a steampunk fantasy setting.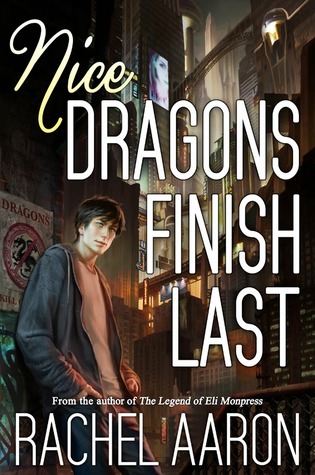 I picked up this book on the title alone - anything with dragons automatically grabs my attention! This is an urban fantasy set in an alternative modern-day world with magic and supernatural creatures, and follows a dragon banished to the human world by his ruthless clan. An engaging story with great characters!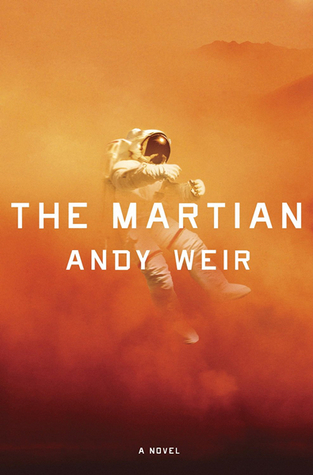 This came highly recommended, so I picked it up before a long train ride and ended up reading it in one sitting! SO good.
I also picked up the FIERCE bundle of indie fantasy titles, which kept me occupied for a while!
This month, I've mostly been rereading some of my favourites -
The Raven Boys, The Dream Thieves, Sabriel...
all the fantasy awesomeness. I'm starting a blog feature soon with my top reads from certain genres (like
my post on multiple-universe fantasy books
a few months ago), so look out for that coming up! :)