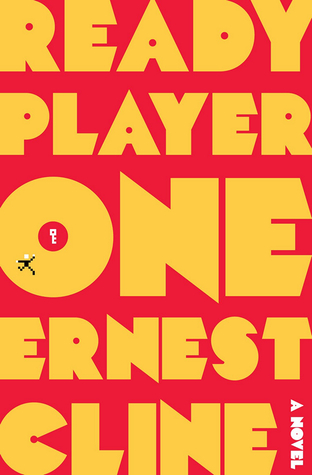 Ready Player One was one of those rare books I just lost myself in for a day. I didn't get all the references, but as a gaming nerd and writer, I was swept up in this story. Highly recommended!
Amazon
Amazon UK

Firefight is the second in Brandon Sanderson's Reckoners series, set in a future where superpowered individuals called Epics rule over humans. This action-packed follow-up to Steelheart is gripping and full of great twists.
Amazon
Amazon UK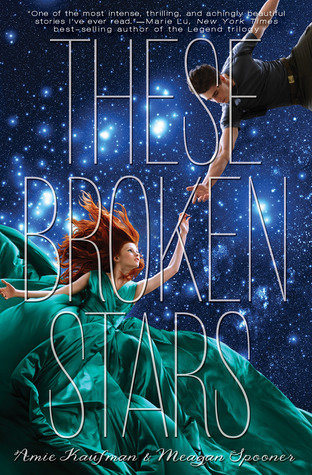 I must be the last person to pick up These Broken Stars, but I was hooked from the first page. Fantastic writing, a gripping plot, great characters and romance... this is one of the best YA science fiction books I've read!
Amazon
The Legacy Human is the first book in Susan Kaye Quinn's Singularity series, and one of the best YA SF novels I've read--
Read my review here!
Amazon
Amazon UK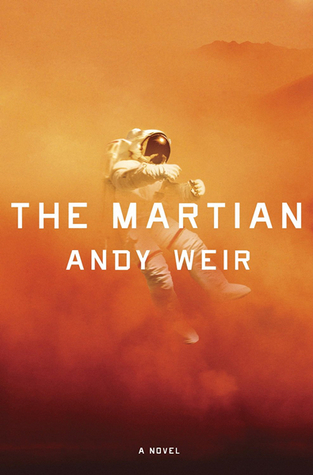 This came highly recommended, so I picked it up before a long train ride and ended up reading it in one sitting! SO good. I'm looking forward to the movie!
Amazon
Amazon UK
Wow! I was in the mood for some space sci-fi, and Avalon's been on my TBR list for a while. The first in Mindee Arnett's YA SF duology gripped me from the first chapter! A fabulous twisty adventure which kept me hooked from beginning to end.
Amazon
Amazon UK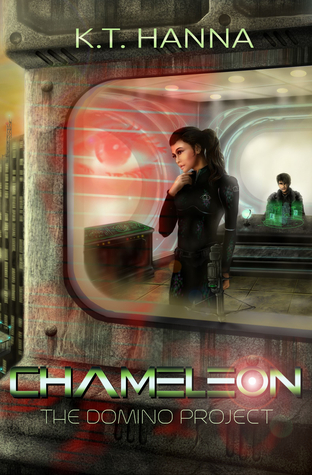 I've had my eye on K.T. Hanna's debut since the cover reveal! Chameleon is one of the best YA sci-fi novels I've read in a long time. The action starts on page one, and kept me riveted until the final page. The characters are three-dimensional and complex. Sai is a fantastic lead character, strong and kickass but with a vulnerable side. Although she's a believable teen, the writing had a mature feel which will appeal to adult as well as YA readers. The other characters are well-developed and interesting, and there's just enough detail to create a vivid picture of the future-world without slowing the pace. Mostly, I loved how fresh and unique this story felt. I'd thoroughly recommend Chameleon to fans of both YA and sci-fi!
Amazon
Amazon UK
Lastly, I finally read Winter,
an awesome series end. If you haven't read the Lunar Chronicles yet (starting with Cinder)... yeah, get on that. It's awesome!
Amazon
Amazon UK