Rivers of London
is a really enjoyable urban fantasy/mystery set in London. I loved the British feel of it (I love UK-set urban fantasy in general!) and the narrative voice was witty and fun.
Amazon
Amazon UK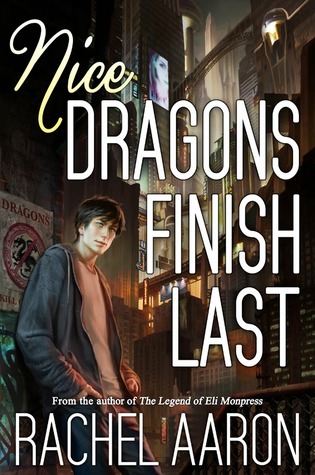 I picked up this book on the title alone - anything with dragons automatically grabs my attention! This is an urban fantasy set in an alternative modern-day world with magic and supernatural creatures, and follows a dragon banished to the human world by his ruthless clan. An engaging story with great characters!
Amazon
Amazon UK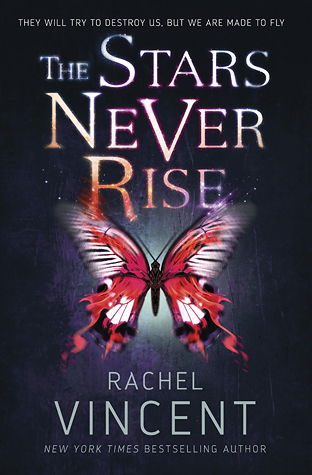 Wow, this was different! Finally, a YA paranormal that lives up to its awesome premise.
The Stars Never Rise
is set in an alternative world where soul-eating demons have reduced humanity to hiding in walled towns, obeying the commands of the Church, whose exorcists won the war against the demons. Nina finds herself in a predicament when her sister reveals a shocking secret, and ends up on the run from both the Church and the zombie-like demons, joining up with a group of rogue exorcists to save her sister.
The worldbuilding is clever and chilling, and the plot is action-packed. I was riveted from the first page to the last and there was a refreshing lack of cliches in the setting, plot, and demon mythology. The characters are three-dimensional and there are some fantastic twists I admit I didn't see coming. This is an absolute must-read for anyone looking for a YA paranormal or dystopia that stands out from the crowd!
Amazon
Amazon UK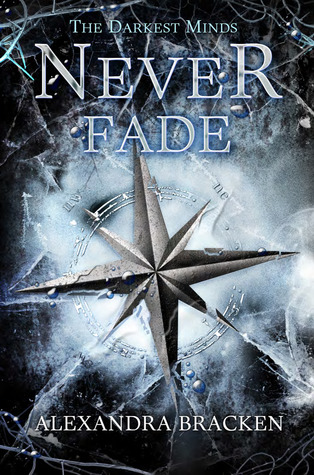 As I'd already read (and loved)
The Darkest Minds,
I couldn't wait to get my hands on the sequels. Heartbreaking and gripping, they held me captivated from beginning to end and left me with a hell of a book hangover. I can't even write a coherent review, but this has to be one of the best YA dystopian/paranormal series I've read.
Amazon
Amazon UK
I've loved this series since the first book, so I just had to find out how it ended! Frail Human Heart is the riveting conclusion to the Japanese mythology-inspired YA urban fantasy Name of the Blade trilogy. The third book was the best of all three, and one of the best modern YA fantasy series I've read!
Amazon
Amazon UK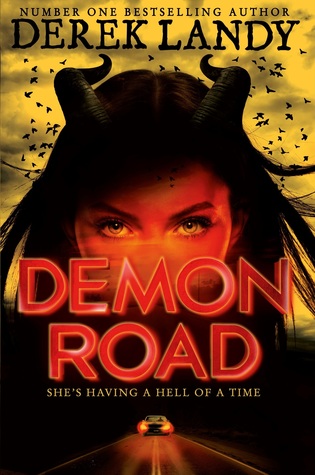 I'm a huge fan of Derek Landy's
Skulduggery Pleasant
series, so I knew I'd love
Demon Road.
Amber thinks she's an ordinary teen, until she turns into a demon. This could have been cliche and predictable, but as it's Derek Landy, the story is anything but. This is a fast-paced page-turner with snappy dialogue, dark humour and creepy monsters. I'd thoroughly recommend this fun, dark paranormal adventure.