"Previously" is a blog hop run by the awesome
Cole Burke
and
Tracey Joseph
. I wanted to get back into the habit of updating the blog regularly again, even if I have to be vague about my writing projects sometimes. :)
Previously in Writing
Over the past month, I've been working on the first draft of my newest urban fantasy novel, which I hope to have news on soon! I wrote half before I left then wrote the rest while travelling around New Zealand. Now I'm editing the rough parts. I wrote on my phone and backed the file up on OneNote which worked really well, except it's kind of tricky to type on a phone while trying not to fall out of your seat on New Zealand's winding roads. Autocorrect is a massive pain, too. But I'm loving this story. ^_^
Previously in Reading
I've read some awesome books this month! Here are a few:
Rebel of the Sands -
very, very well-written and gripping YA fantasy. I read it in virtually one sitting!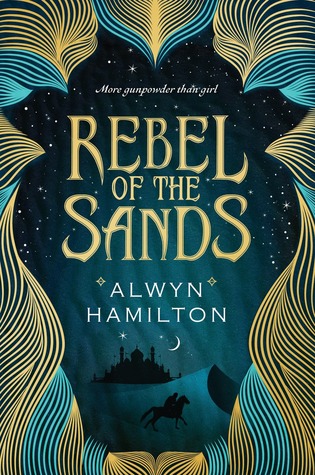 Truthwitch -
now this was a book that lived up to the hype. Rich, immersive YA fantasy. Highly recommended!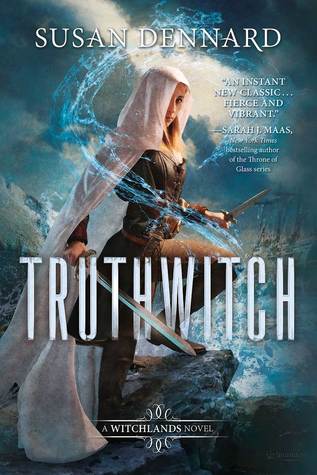 The Bands of Mourning
- another great instalment in Sanderson's inventive Mistborn series.
Calamity -
the action-packed conclusion to Sanderson's dark twist on the superhero genre.
Glass Sword
- my current read, which I've been waiting for a long time. I'm expecting another epic book hangover from this one!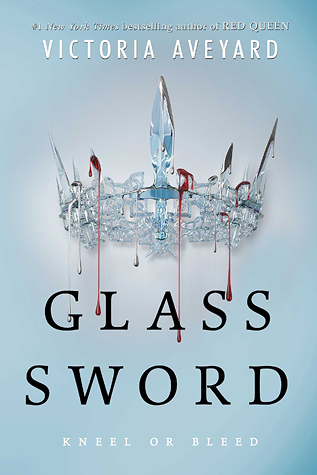 Next Time in Goals
In the next month, I'm aiming to finish cleaning up this draft and send it out for feedback. I'd also like to make some progress on drafting the second book.
A Word of Advice
Not really writing-related, but my trip this month was the final proof that I can live without checking the internet all the time. I really need to think hard about how I spend time on social media, because I had absolutely zero anxiety while travelling until I made the mistake of checking my notifications. It's always worth thinking about whether how you spend your time makes you happy, or whether it's just a habit.