*Squeal* It's live! My first self-published book is live! :D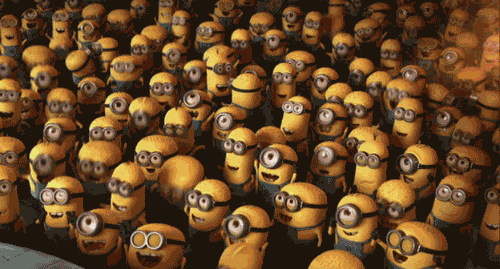 Self-publishing has been hard work, but so incredibly satisfying, and I'm glad I chose this path for the Alliance series. Writing
Adamant
was a total whirlwind, as those of you who were around to witness the insanity will know. :P
This was the book I knew I had to write, mainly because I really wanted to read it. I knew it would be different to anything I'd written before (and to be honest, it scared the crap out of me), but I couldn't let it go. This has been the most challenging, intense, and downright fun story I've ever written.
I also dubbed this story the Cursed Book, due to the number of near-disasters in the writing process (it crashed and then permanently broke my laptop, amongst other things!).

I was incredibly nervous about sending it to readers, because after four years in the query trenches and signing my whole Darkworld series with a publisher, I'd decided to self-publish this series. But then I started getting feedback. My CPs and beta readers convinced me that I wasn't totally deluding myself, and I got to work on my self-publishing plan! I'd already spent two months outlining the whole series (six books) so I could jump right into drafting the second book. In fact, I decided to draft the whole series back to back! I hired a cover artist and freelance editor, drafted a schedule, and in December, I got to announce the series! And then followed pre-orders, the cover reveal, print proofs... all the exciting stuff. And now... it's here!

On an alternative 21st-century Earth in which our world is one of many in the Multiverse, the Inter-World Alliance exists to keep the peace between the worlds, and keep the monsters out.


Ada Fletcher is twenty-one, keeps a collection of knives in her room, and is more interested in fighting than her day job as a cashier. She also risks her life on a daily basis, helping refugees from a devastating magical war on her homeworld hide on the low-magic Earth. But when she's taken into custody by the Alliance, her unusual magic makes her a prime suspect for a supervisor's suspicious death.
For Kay Walker, whose family founded the organization, there has never been any doubt that his future is with the Alliance – even if it means dealing with sarcastic centaurs and dangerous monsters in the dark Passages between worlds. But when his supervisor is murdered, Kay discovers that a research project might have been the reason, and faces the choice of whether to ignore his instincts or risk becoming the next target, not to mention digging into the Alliance's history and memories he'd rather keep buried. And there's something not quite right about the strange, fierce girl he arrested as a suspect.
The last thing Ada wants is to help the infuriating Alliance guard who arrested her, but it soon becomes clear that the Alliance knows too much about Ada's offworld origins. More, in fact, than she knows herself. Now she has to choose between loyalty to her family, and helping the Alliance save the Earth – and the Multiverse – from a deadly enemy.
And... it gets better. Nemesis (Alliance, #2) is already available to pre-order on Amazon, and it'll be released on June 8th 2015!
Pre-order here.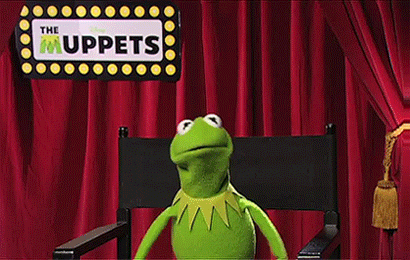 To celebrate, I'm giving away a $10 Amazon gift card!
a Rafflecopter giveaway
As always, if you want to keep up to date on my new releases, sign up to my author newsletter! :)