"Previously" is a blog hop run by the awesome
Cole Burke
and
Tracey Joseph
.
Previously in Writing
I've spent this month working on the newly announced
Changeling Chronicles
, an adult urban fantasy series. :) I'm almost halfway through drafting the second book, and the first's ready to publish (21st April!).
Previously in Reading
Another great month for reading! This year, I'm not setting any challenges. I'm reading for two reasons. 1) Research for what's currently selling in the genres I like, and 2) Books I
want
to read. I haven't even set a Goodreads challenge goal.
Some of the highlights of the month:
The Dead House
- a great horror story featuring a protagonist with a split personality. Recommended if you want to be thoroughly creeped out!
The Silver Tide -
a fantastic ending to the trilogy. Adventure, pirates, dragons, evil gods and magic - what more do you want?
A Gathering of Shadows -
the hype is real. It feels like sacrilege to say I found the first 70% of the book slow and packed with filler, but the worldbuilding and characters are great.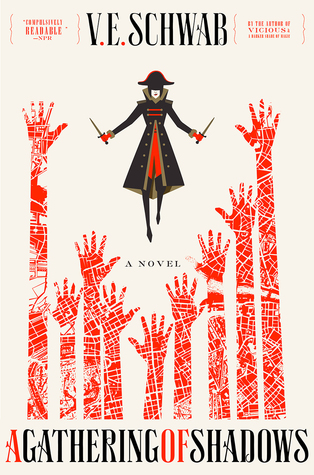 Their Fractured Light -
excellent ending to this YA sci-fi trilogy.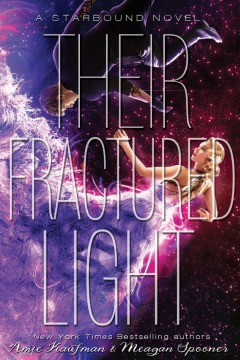 Next Time in Goals
I want to have the second book in the Changeling Chronicles drafted and through the first round of edits by the end of April.
A Word of Advice
Writing sprints are awesome. The problem with having so many ongoing series is that there's always something important that needs doing, and actual writing can fall by the wayside. I had to rediscover my focus after spending so long travelling, and writing sprints really helped with that.
Also: Yayyyy, book signing. :D