It's time for another monthly reading round-up! (Again, apologies for the weird formatting. Blogger and I are not friends...)
The Cure for Dreaming has such an amazing concept, I knew I had to read it! Set in the early 20th century, it follows a young woman determined to speak her mind in a society that stifled women's voices, and a hypnotist employed as a "cure" for her dreams of the future. I loved the inclusion of photos and quotations from the period that added to the historical atmosphere. An excellent read!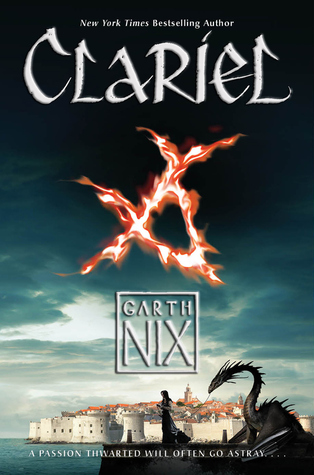 I was so happy to finally read Clariel, the prequel to Garth Nix's phenomenal Old Kingdom series. I absolutely love this story world and the magic system, and it was awesome to see Mogget appear again!
I also enjoyed the unique take on Norse mythology in Tessa Gratton's The Lost Son, which is set in an alternative-Earth USA in which the Norse gods are real. Pretty awesome concept!

I really enjoyed the first in the Lockwood & Co. series, The Screaming Staircase, so I was excited to read the sequel!

This gripping series follows young ghost-hunters Lucy, Lockwood and George as they encounter spectres and spine-chilling secrets. I love the dynamic between the team, and the quick-moving pace is matched by the spooky atmosphere. Amongst other things, they encounter a haunted jar, a mysterious mirror, rotting corpses and rival agents. Another stellar instalment!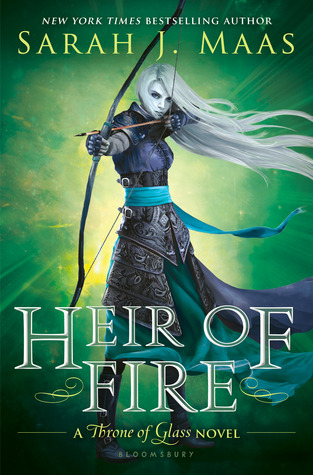 Oh, Heir of Fire. This has to be one of the best books I've read this year! It's a long book, but this gives scope to explore the fantasy world further as we follow several new characters as well as those we know and love. Celaena herself goes through a heart-wrenching journey as she confronts the horrific things she experienced in her past, and the loss of her friend. This is much more intense than the previous books in the series, emotional, gripping, and with excellent character development.
And oh, my God, that ending. I NEED the next book now!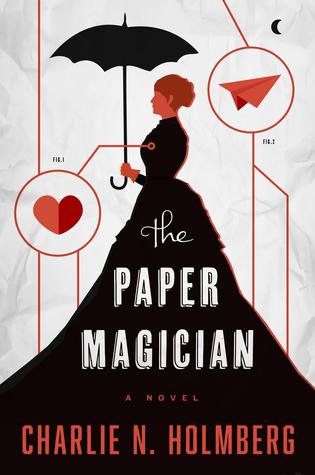 Thanks to Netgalley, I was lucky enough to get the chance to read some great books before release!
The Paper Magician was a fun read with a creative premise, although it felt a little rushed in places.
The Curse Merchant was a page-turning urban fantasy novel with a really cool premise (curses/hexes are based on karma) and it's sure to appeal to fans of the Dresden files.
The Book of Bart
is absolutely hilarious. Narrated by a snarky demon, it's a fun, entertaining read!
I also enjoyed God's Play by H. D. Lynn, in which a shapeshifter-hunter is forced to team up with his enemy for revenge on the monster that killed his family.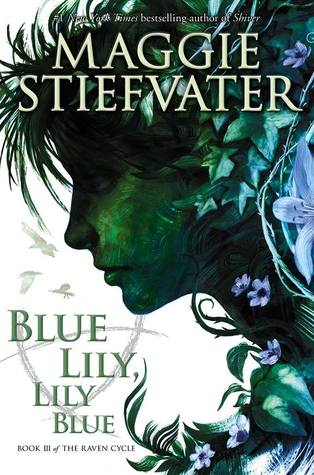 Finally, I read Blue Lily, Lily Blue by Maggie Stiefvater. I love this series so much. The characterisation is superb, and the writing just pulls you effortlessly into the story. Once again, I was entranced!