I started with an ending! The final book in the Skulduggery Pleasant series held me captive from beginning to end, and I was so sad when it was over. I've followed this series from the beginning, and Derek Landy's fast-paced writing style, witty dialogue and vivid characters kept me coming back for more. These books start off as MG but definitely stray into YA towards the end. Superb books - I can't recommend them enough!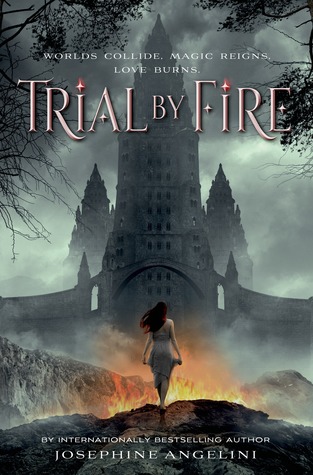 Next up: Trial by Fire by Josephine Angelini!
This book surprised me and surpassed my expectations! After being publically humiliated at a high-school party, Lily
wishes she could disappear, and is literally transported to a parallel dimension in which her double, Lillian, is a powerful ruling witch, and wants to use Lily to take over the world.
The blending of magic and science is different to any fantasy book I've read before, meaning this is sure to stand out from the crowd. The depth to the alternative world, the characters and the plot made this a stellar read which zipped along at a page-turning pace. I'd thoroughly recommend this to fans of witch-themed books and anyone looking for original YA contemporary fantasy!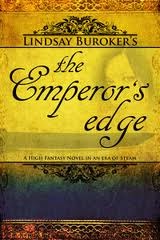 I read the Emperor's Edge series by Lindsay Buroker, which mixes epic fantasy and steampunk in a hugely entertaining adventure series. I really enjoyed it and read all seven books in a week!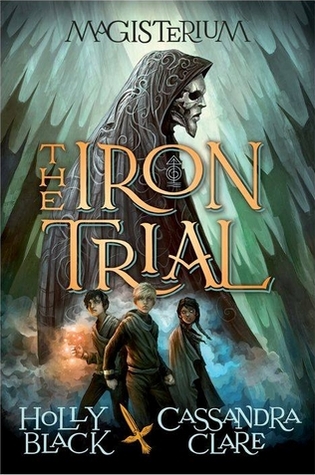 I also read The Iron Trial. I couldn't resist the combination of the talents of two of my favourite authors, Holly Black and Cassandra Clare, and this exciting middle-grade adventure is sure to be a hit!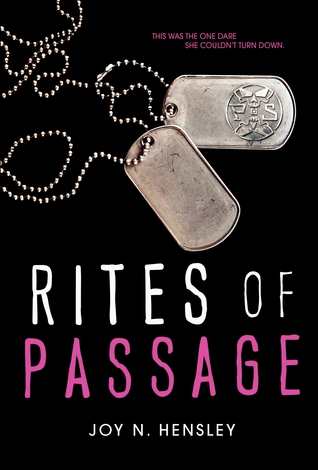 Rites of Passage

intrigued me even though it isn't the kind of book I usually read, but I loved it! It's about a kickass girl who enrols at a formerly male-only military academy

. It was tense and exciting and kept me turning the pages!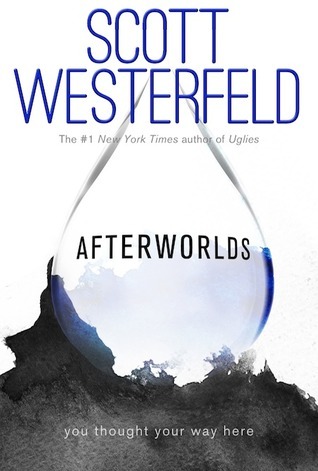 I also loved Afterworlds by Scott Westerfield! Two stories are told side by side - a teen writer who's achieved her dream of a publishing deal, and the book itself, a paranormal thriller. I was totally glued to the pages throughout, and Darcy's struggles as a soon-to-be-published author were very relatable. Meanwhile, Lizzie's haunting tale had me spellbound!
Finally, I read Unmade by Sarah Rees Brennan, the last in the Lynburn Legacy series. It was both funny and heartbreaking, a fantastic series conclusion!