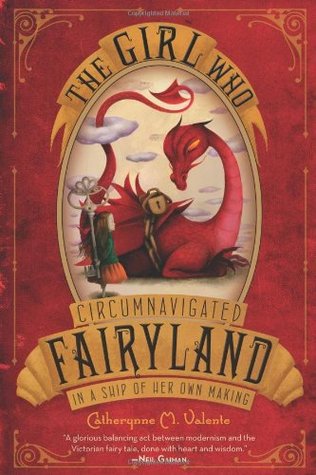 The Girl Who Circumnavigated Fairyland in a Ship of Her Own Making was a great way to start the year! This is an awesome MG fantasy adventure.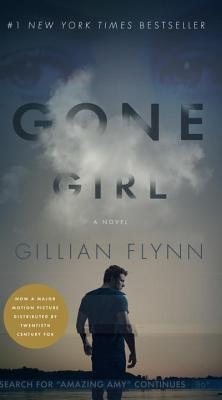 I
must be the last person to read Gone Girl. Luckily, no one spoiled the twist for me beforehand. And wow, it's a good one. I didn't really like either of the main characters and it frustrated me to no end, but it was supposed to. A clever and twisty thriller!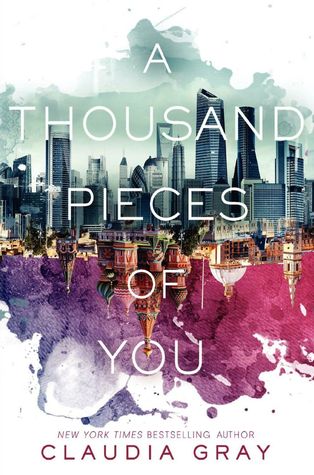 Rivers of London is
a really enjoyable urban fantasy/mystery set in London. I loved the British feel of it (I love UK-set books in general!) and the narrative voice was witty and fun.
A Thousand Pieces of You is a very well-written YA parallel-universes sci-fi. The world-building is intricate, while the story pulled me in and kept me turning the pages.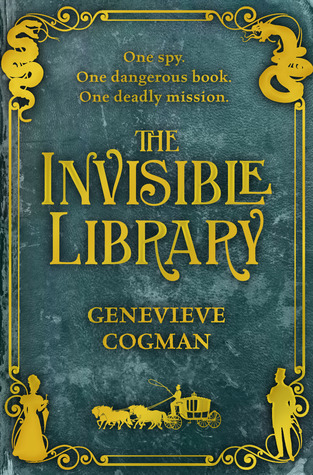 The Invisible Library - This was one of those rare books that ticks all the boxes for me. A magical library, alternative realities, adventure and magic. The protagonist works as an undercover spy for a secret library that collects fiction from different realities. It really is as awesome as it sounds.
I really enjoyed the first two books in Kresley Cole's Arcana Chronicles series, and the third didn't disappoint. This addictive series is impossible to put down!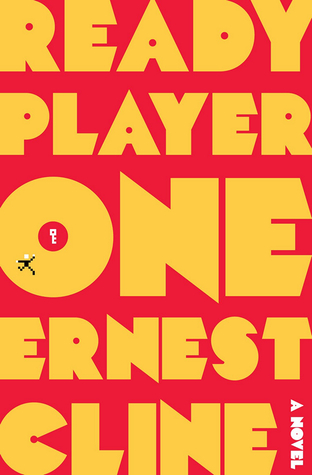 Ready Player One is a must for writers who are also gamers. I didn't get all the references, but I was swept up in this great, inventive story. Highly recommended!
I also really enjoyed Firefight, the action-packed follow-up to Brandon Sanderson's Steelheart. I love this new twist on superpowers and superheroes, and the story is gripping and full of great twists.
I picked up Ensnared by A. G. Howard with high expectations for the end of this mad, warped tale of Wonderland. I love the detailed, vivid writing style and the morbid and twisted imagery. I'm not normally a fan of love triangles, but the writing and setting of this series dragged me in and I was on the edge of my seat up until the finale.